Thank you for a wonderful Blossom Day!
28.5.2023
Bright sunshine and many happy faces could be seen everywhere in the park at Söderlångvik Manor on Saturday 27 May, when we welcomed the summer by celebrating Blossom Day. A big and warm thank you to all the partners and participants in the programme, and of course to all the visitors!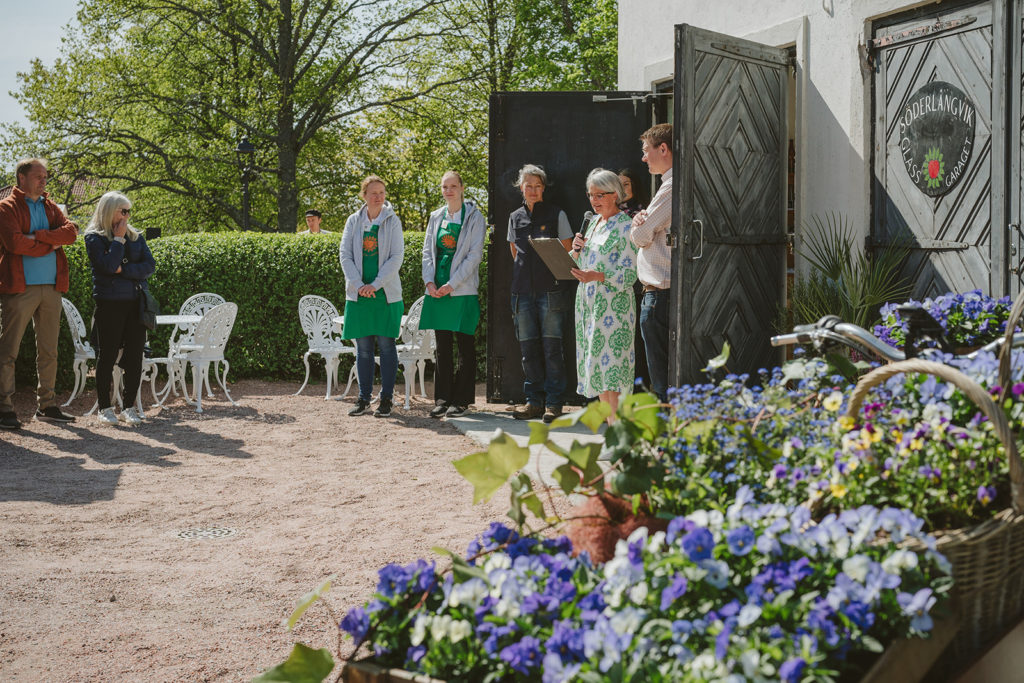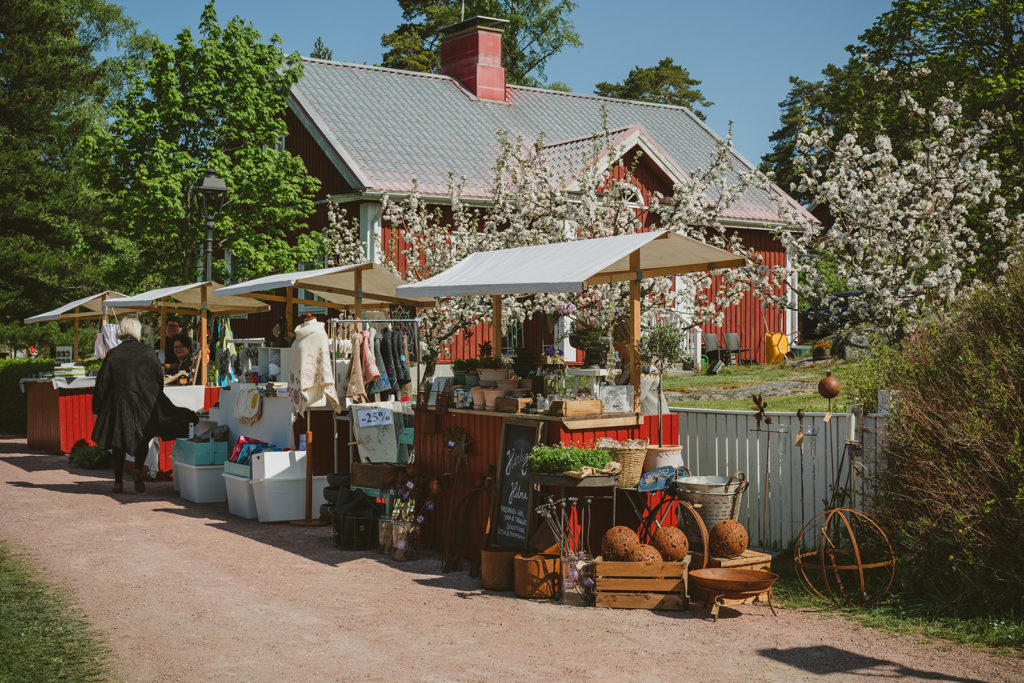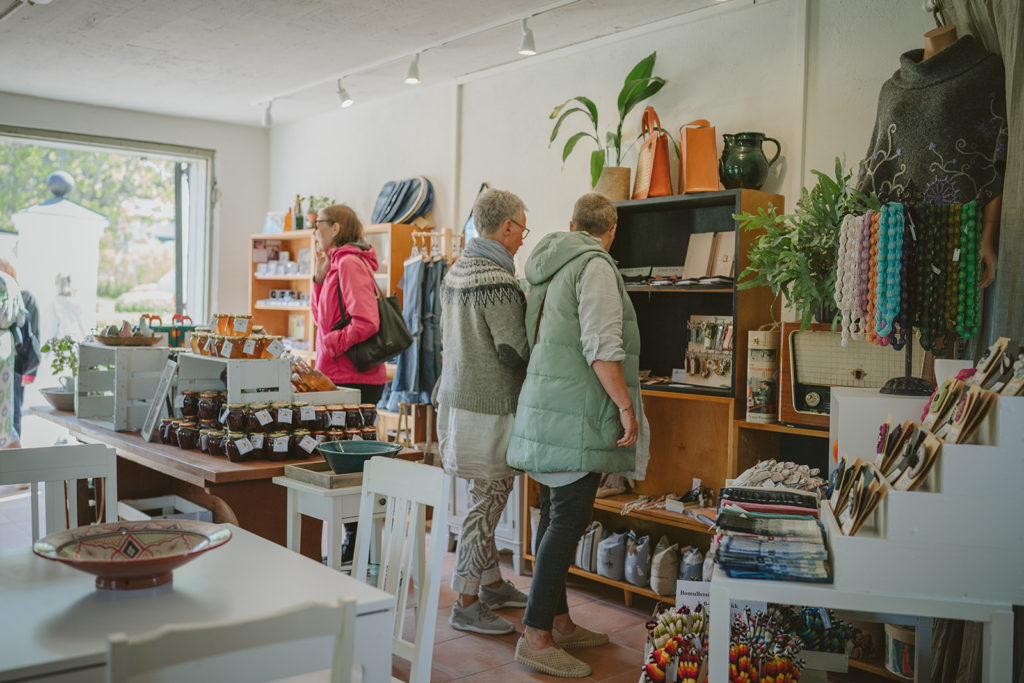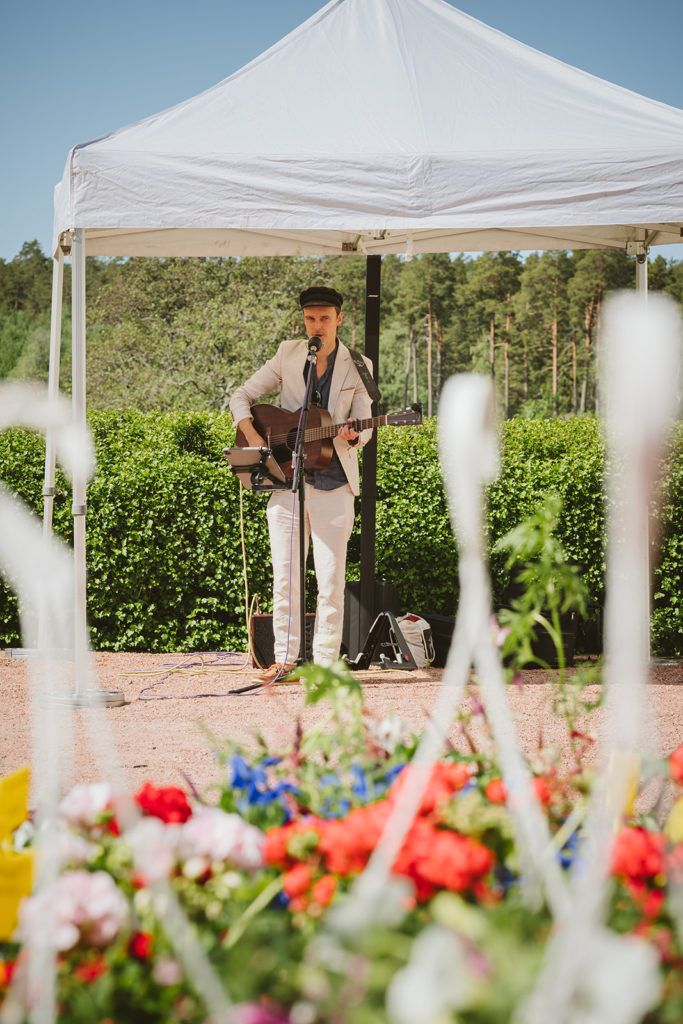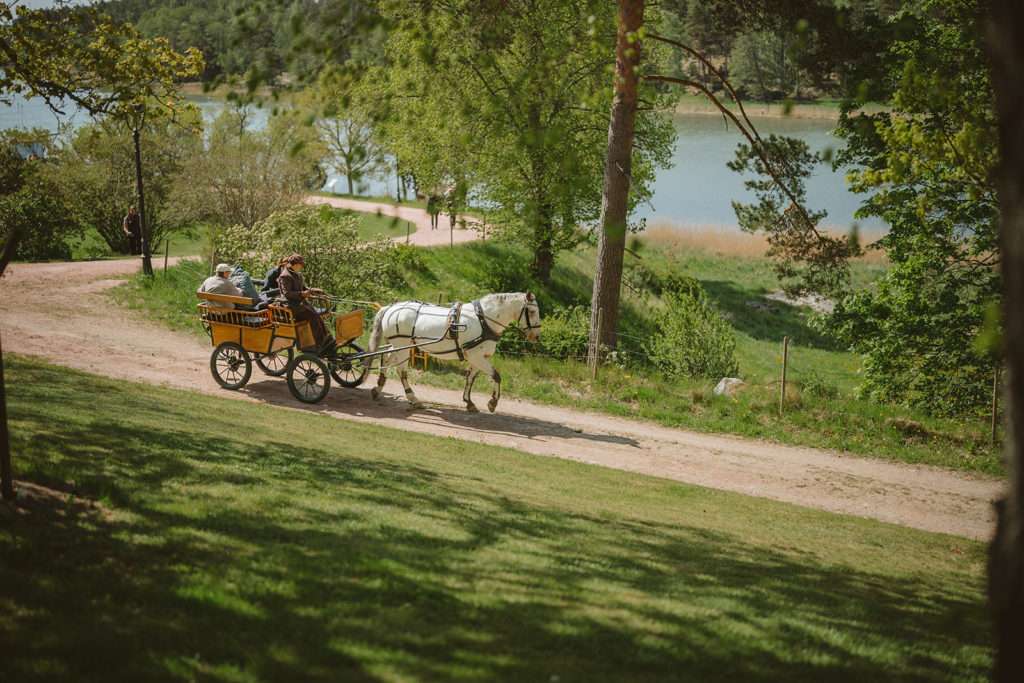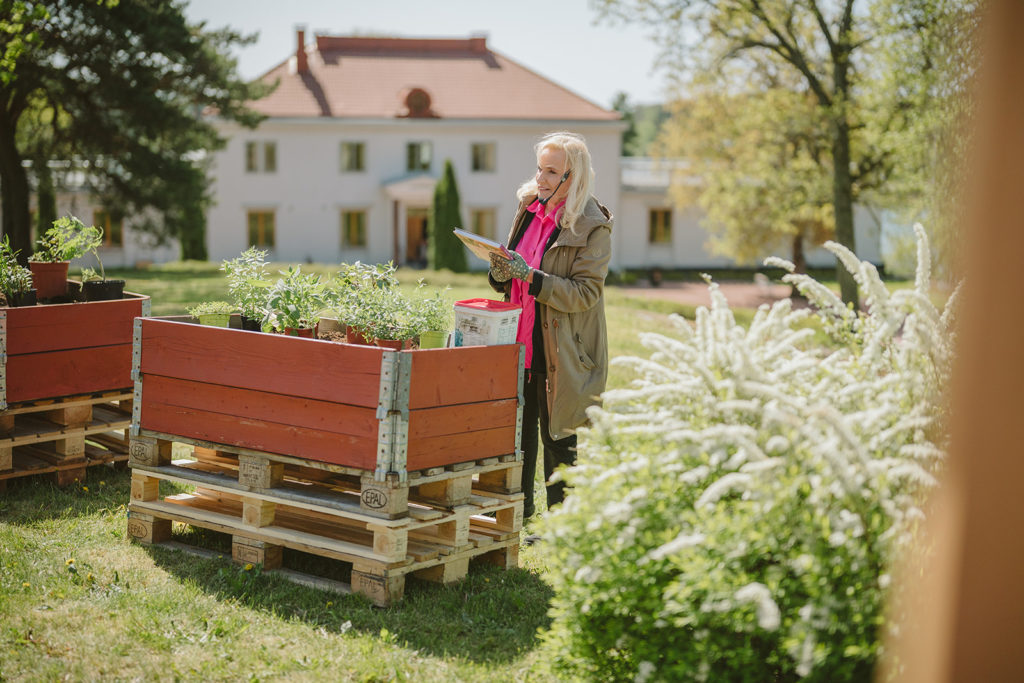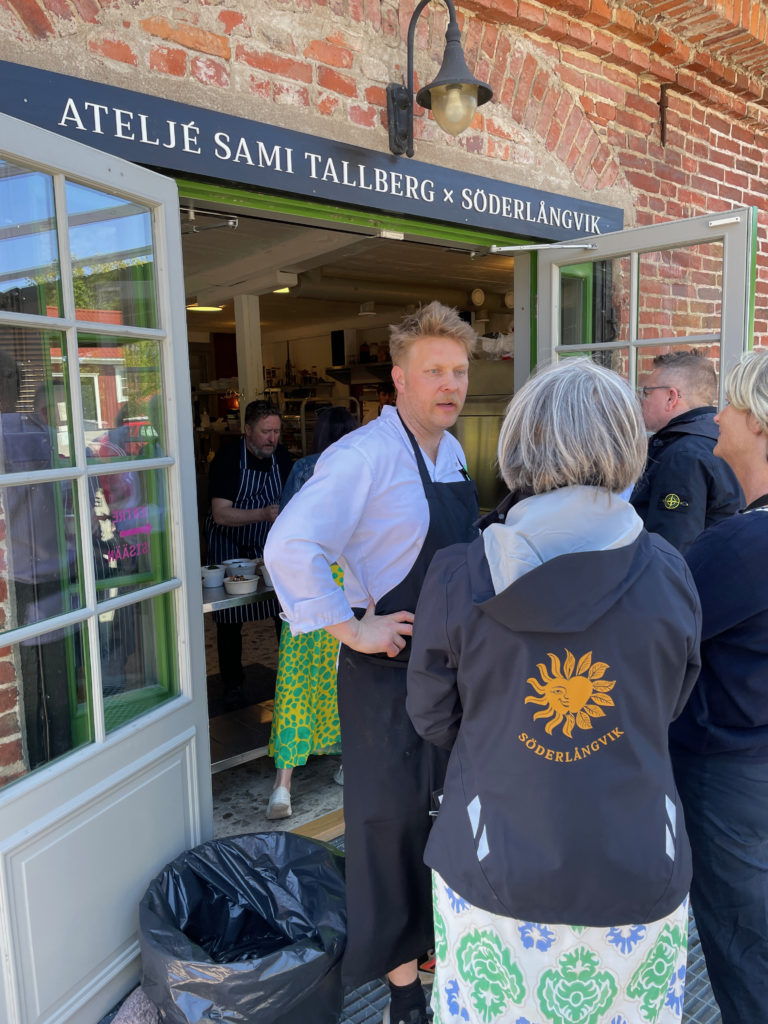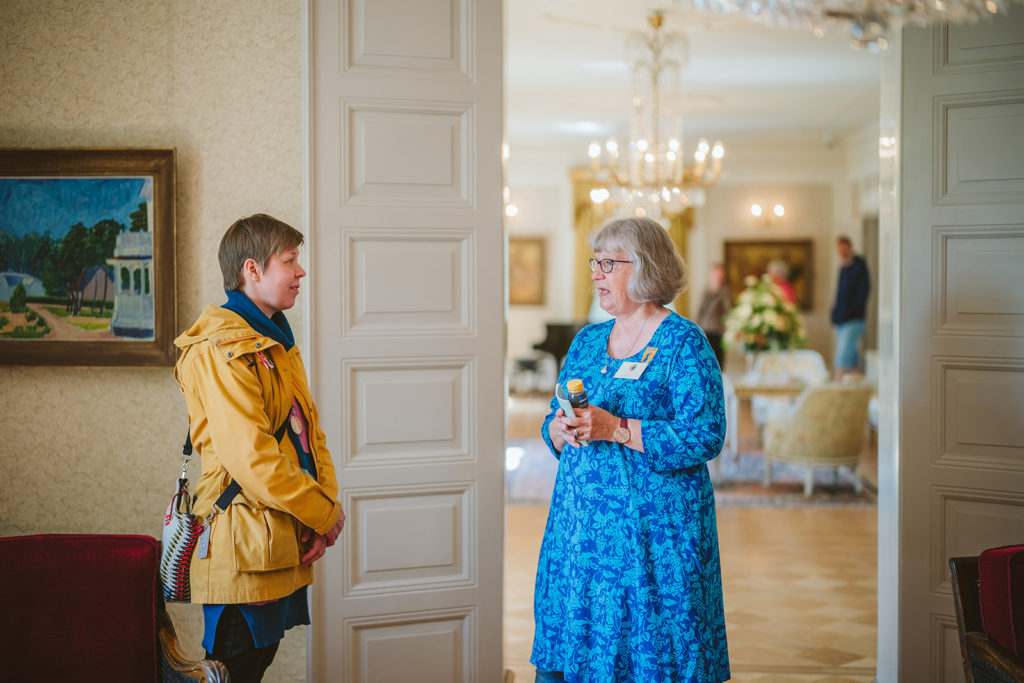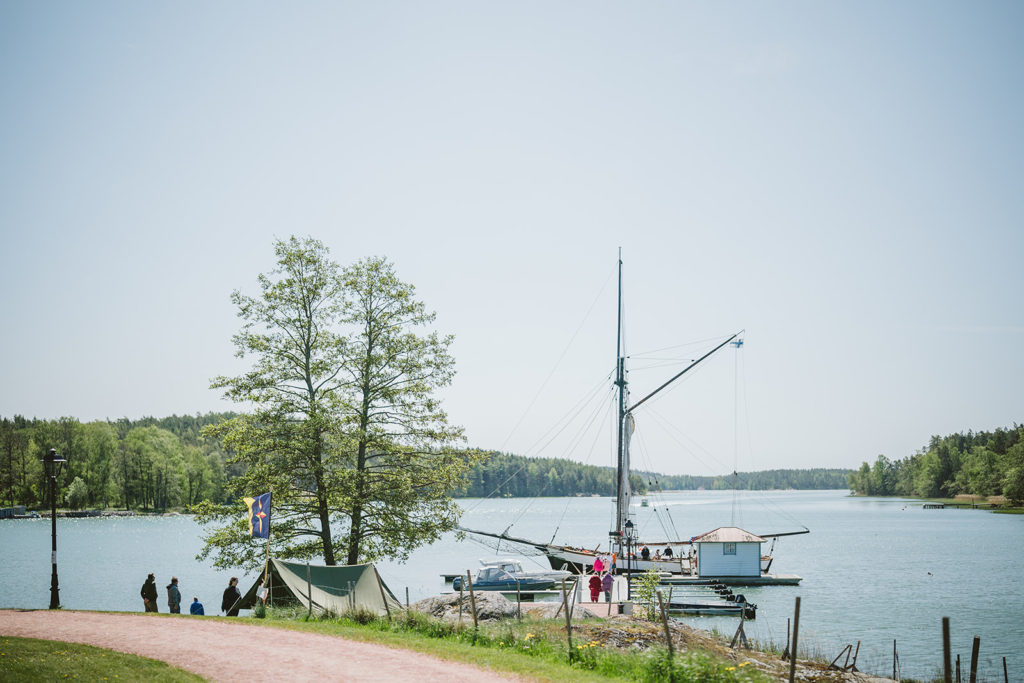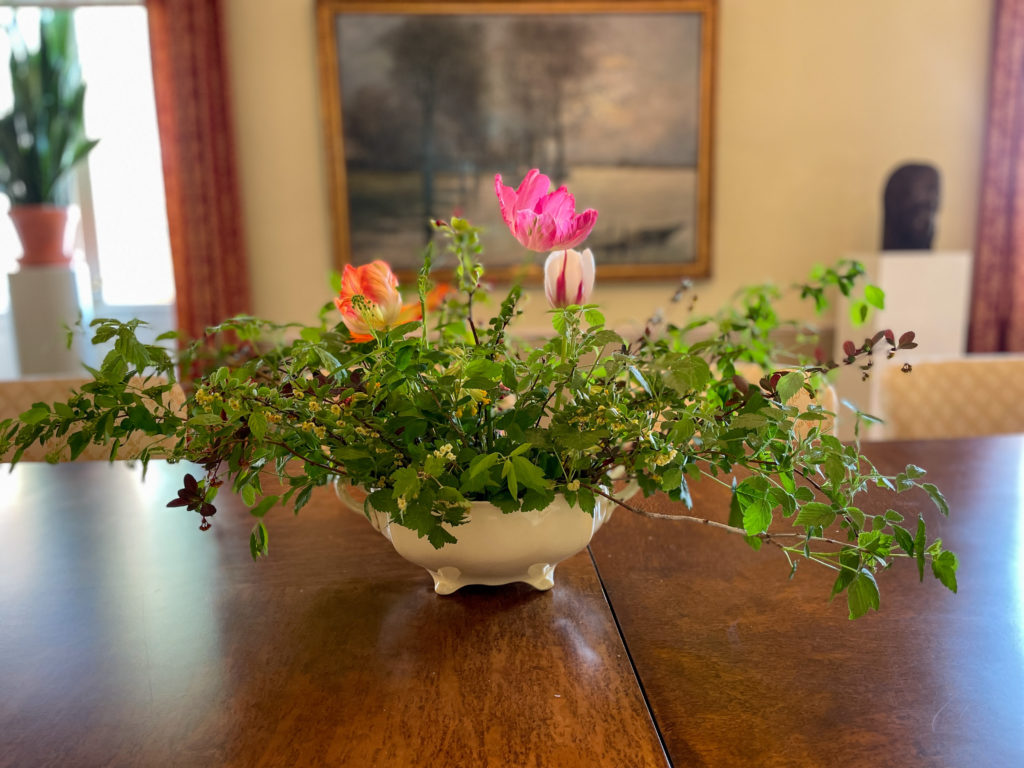 The island's florists competed for the public's favour with spectacular floral arrangements, which could be voted for when visiting the museum. Photos: Hanna Vuorio-Wilson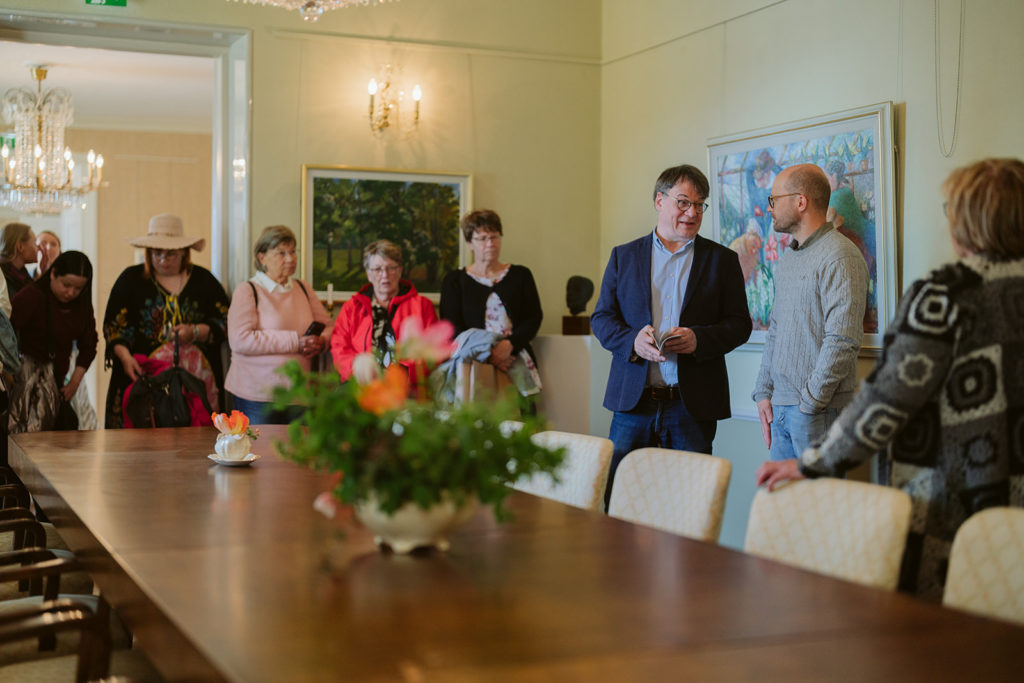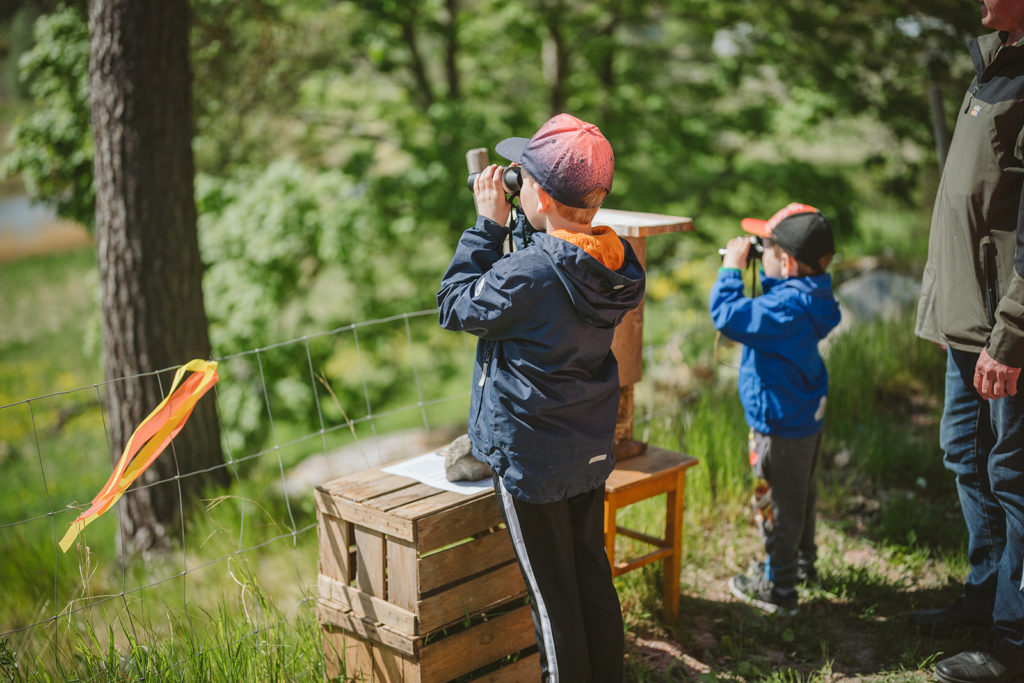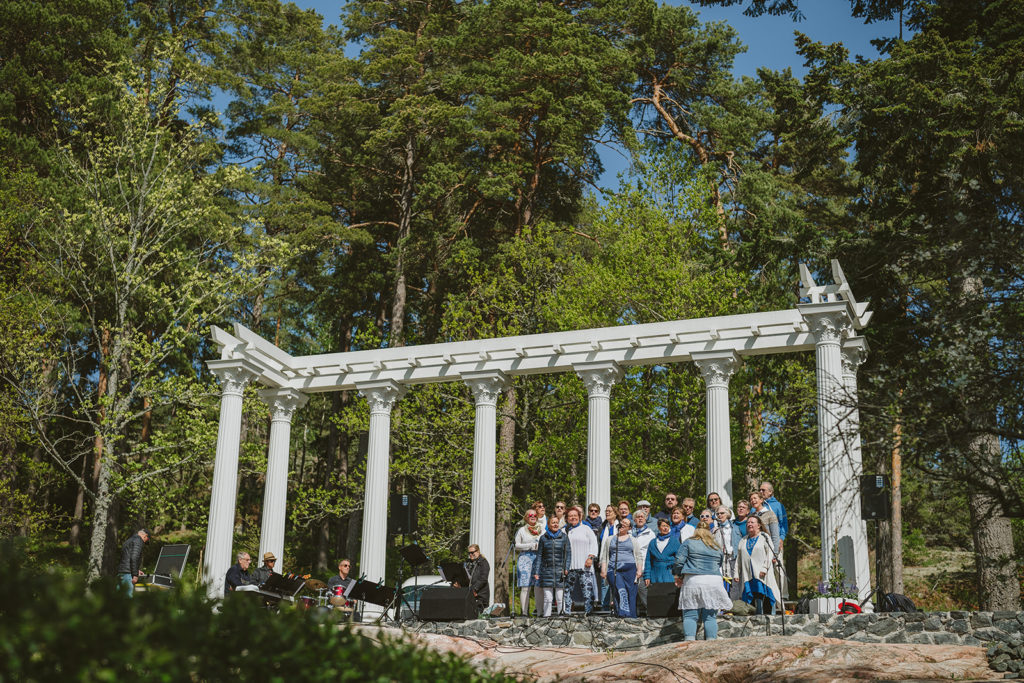 See you again next year in blooming time!